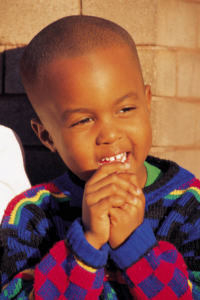 We help men connect with their families. Offering the following services:
How to relate to your child
How to be a father when you are absent from the home
Parenting skills for dads
Counseling for dads
How to be in your child's life after domestic violence
Monthly activities with other men and boys
Dads Day out with the boys
The  three fundamentals of being an effective Dad:
Loving
Coaching
Modeling
FATHERS are missing in the homes therefore, our young boys hardly ever interact with their dads or other men.
 Where will a BOY learn how to be a MAN?
We help young boys connect with other men and other boys.
Services for young boys:
A male mentor
Weekly check ups on your school grades
Contracts for school grades
Weekly meetings with mentor
Counseling about peer pressure and how to deal with school problems
Monthly outings with other young boys and men
Attend school meetings with parents
Helping senior citizens around the house
Homework help
Transportation to activities
Church activities (when appropriate)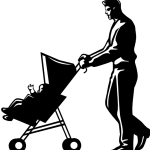 HELPING MEN BECOME BETTER MEN
List of Services FOR DADS:
Counseling Services
Coaching
Modeling
Encouraging your child
At Home Dads
Traveling Dads
Parenting program
Fathers helping to create a safe school environment
To find out more information about our Mentoring Program please contact:
Reginald Hutcherson
Or fill out our form below and someone will contact you directly.
 If you would like to donate to our Mentoring Program please click below